SUS Corporation has a support system that quickly and thoroughly responds to your requests. With group companies and distributors world-wide, we offer comprehensive services founded on our technical knowledge and experience.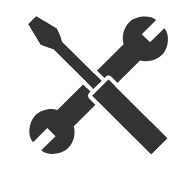 Assembly Service
Assembly service is available. SUS can deliver fully built and adjusted structures to your work site. Contact your local sales office for details.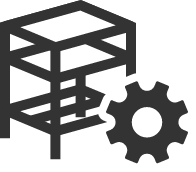 Modification Service
We support customers who have already purchased an SUS structure and request additional assistance adjusting, repairing, or modifying. Contact the office to discuss your situation.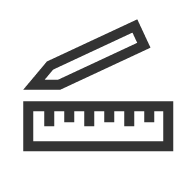 Design Service
SUS offers professional CAD drafting services. Your sales representative will take all of the necessary information and coordinate with our engineering team to design a structure that fits your unique needs.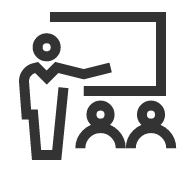 Training and Seminars
Interested in learning more about kaizen, how karakuri works, and the SUS product line-up? Contact our offices to set up a hands-on seminar. Large and small groups welcome!