The SF Standard Frame Series is specially designed for machine tables and clean booths. Thanks to its design flexibility and recyclability, SF frames are an exceptional building material. In addition to its reasonable cost, sleek design, versatility, and durability, our SF Standard Frame Series enjoys the same design and assembly support as all SUS products.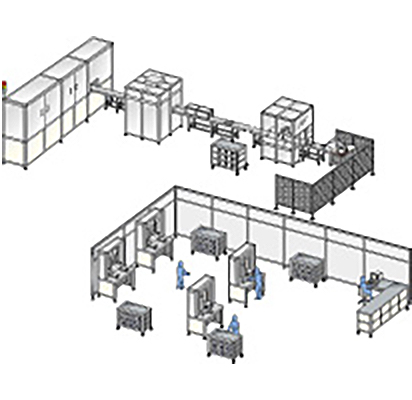 Total Support from Design
to Assembly to Shipment
Start with a sketch. SUS's team will turn it into a detailed CAD rendering and parts list. After your order has been placed, SUS can assemble the unit to save you time, or simply ship out the full set of components.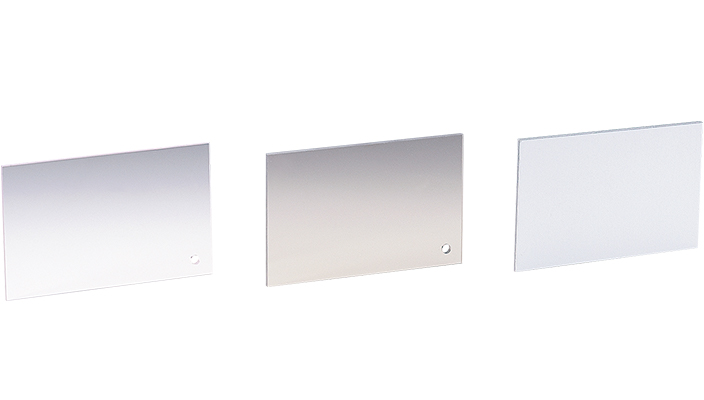 Resin and Steel Plate Panels
In addition to our high-quality framing, SUS also produces several styles of panels that can be used as covers or doors to provide easy access for cleaning and maintenance.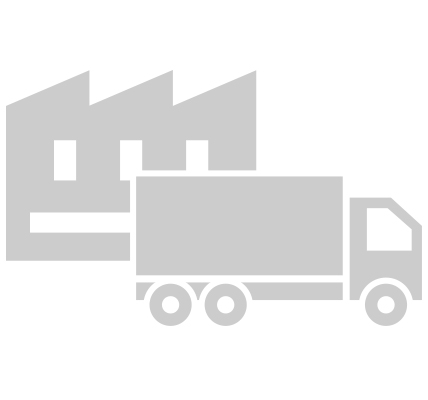 Excellent Pricing
SUS can now offer even lower prices on our SF Series. By producing in our own factories and reducing distribution overhead, it's more cost effective than ever to try the SF Frame Series on your production floor.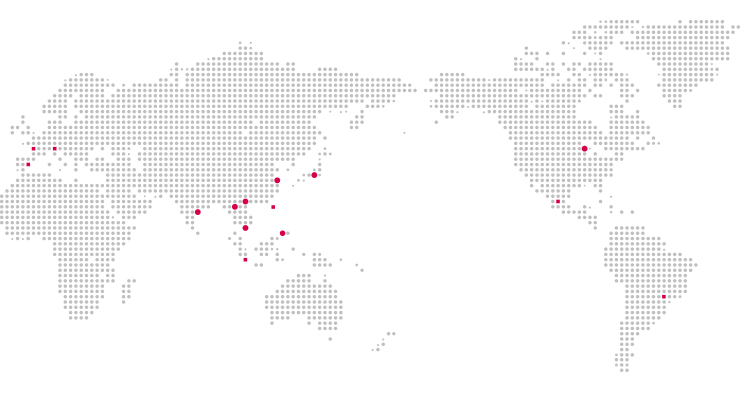 International Purchasing Available
Did you know that SUS has offices all over the world? Wherever you or your business are located, you can find support for placing your order.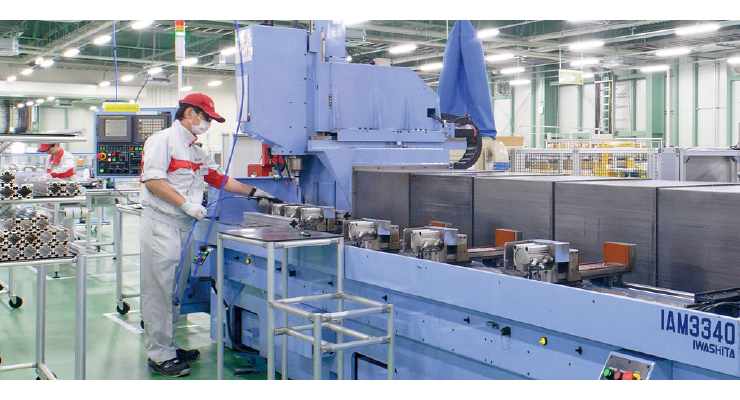 Exact Measurements and Quick Delivery
The SF Series can be accurately cut in 0.5mm increments between 50mm and 4000mm - that's 2 hundredths of an inch between 2 and 157 inches. With precision this high, your SF unit is sure to be a perfect fit. And thanks to our standard measurements and self-manufacture, delivery is faster and more economical than ever.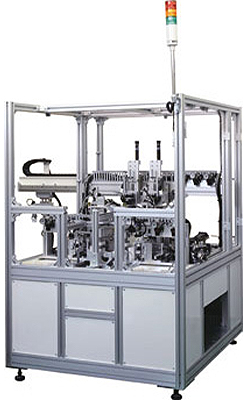 Reuse and Recycle
SF frames are assembled via nuts and bolts, not welding. This means adjustments, repurposing, and disassembly are a breeze. Because the components are aluminum, the are 99% recyclable. With SF, everyone wins— including the planet.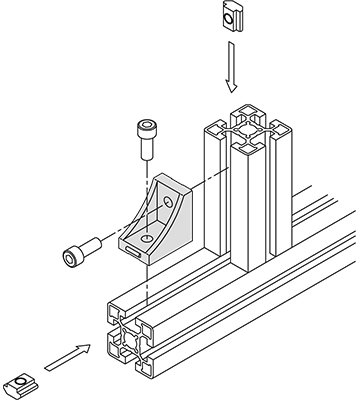 Beautiful and Resilient
SUS's SF extrusions are made with the A6N01SS-t5 aluminum alloy which allows for a lightweight structure that maintains a high degree of rigidity reinforced by dedicated bolts. The smooth, professional appearance is protected by a 9μm-thick alumite coating that keeps the SF Series looking bright and sleek over time.