Business Summary
Factory automation aims to raise productivity. SUS works in the design, development, production, and sales of factory automation machinery and standard components. We support customers, helping them to create improved systems by using our products like building blocks, creating one system upon another.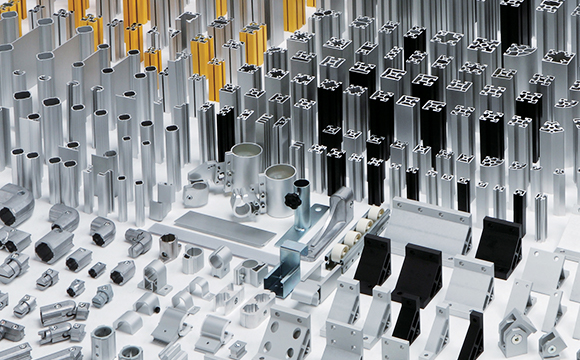 Aluminum Frames
SUS directly sells a wide range of standardized aluminum frames and accessories for factory automation. Our diverse catalog of innovative designs provides comprehensive services such as cutting, machining processing, assembly, and customized design.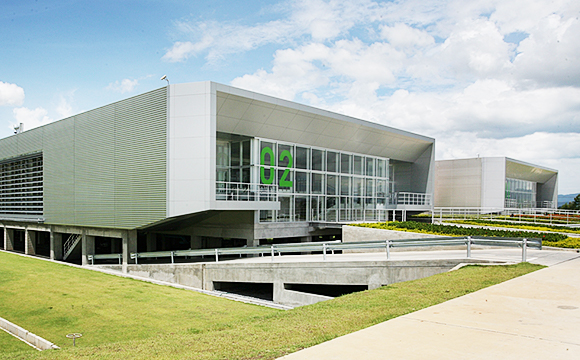 Sales Network
SUS America sells Japan's No. 1 aluminum profiles. We also produce machinery and equipment to support our customers' needs. At our factory in Lamphun, Thailand, we manufacture aluminum extrusions, sintered metals, aluminum die-casts, resin accessories, and more. We will continue to expand this facility as the largest main production base in Asia specializing in aluminum. SUS Corporation also has subsidiaries in Bangkok, Singapore, China, Vietnam, the Philippines, India, and distributors in Europe and South America.