The AZ Safety Fence Series is here to protect your workers and property. The fences arrive in pre-assembled panels so all you have to do is link them together and bolt them to the floor. Not only are AZ fences durable, but they also improve the appearance of the production floor.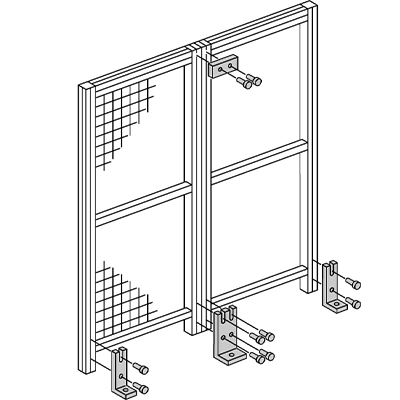 Easy Installation
AZ Panels assemble easily with a few simple brackets, saving your workforce valuable time.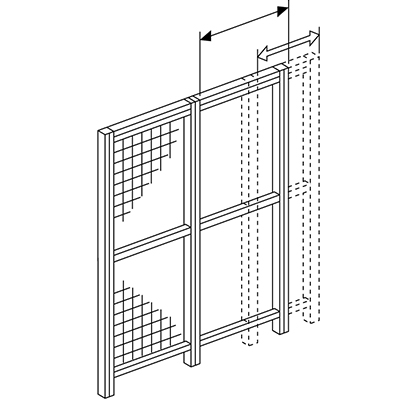 Customizable
AZ panels can be cut to any size to fit your site requirements.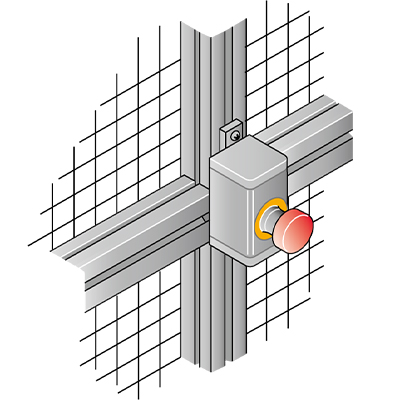 Accessories
To support your work floor's safety standards, devices such as safety switches and indicator lights are also available. Our attachment kits allow easy installation of these devices directly onto the AZ Safety Fence.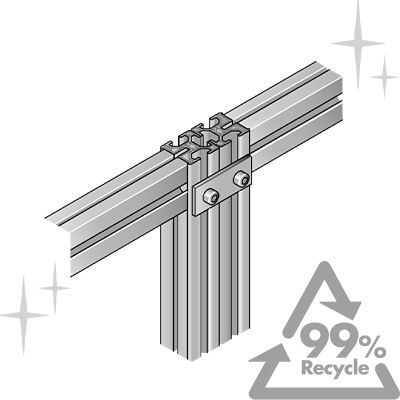 Low Cost and High Durability
AZ fences' dedicated design means a high level of durability at a low cost. The eco-friendly aluminum is treated with alumite, ensuring a long-lasting, professional appearance.
A Wide Range of Choices
Height

2,150mm

1,800mm

1,170mm

Door type

Normal or Overhanging Sliding Door
*For Overhanging Sliding Door, height is limited to 2150mm

Frame color

Silver

Yellow

Door material

13 possible combinations including wire mesh and resin panels
Area Guard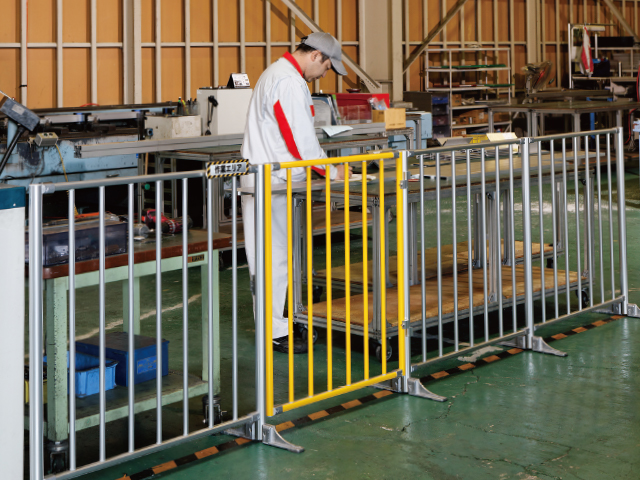 Strong and light-weight

Low cost

Easy assemblyUtilizing our GF Green Frame Series, assembly is quick and simple

Access pointsArea Guard doors widen the application range and versatility

Yellow and silver frames available
Please contact us for more detail on this project series.
Contact Us